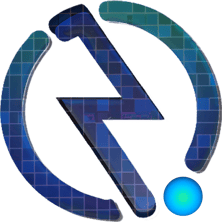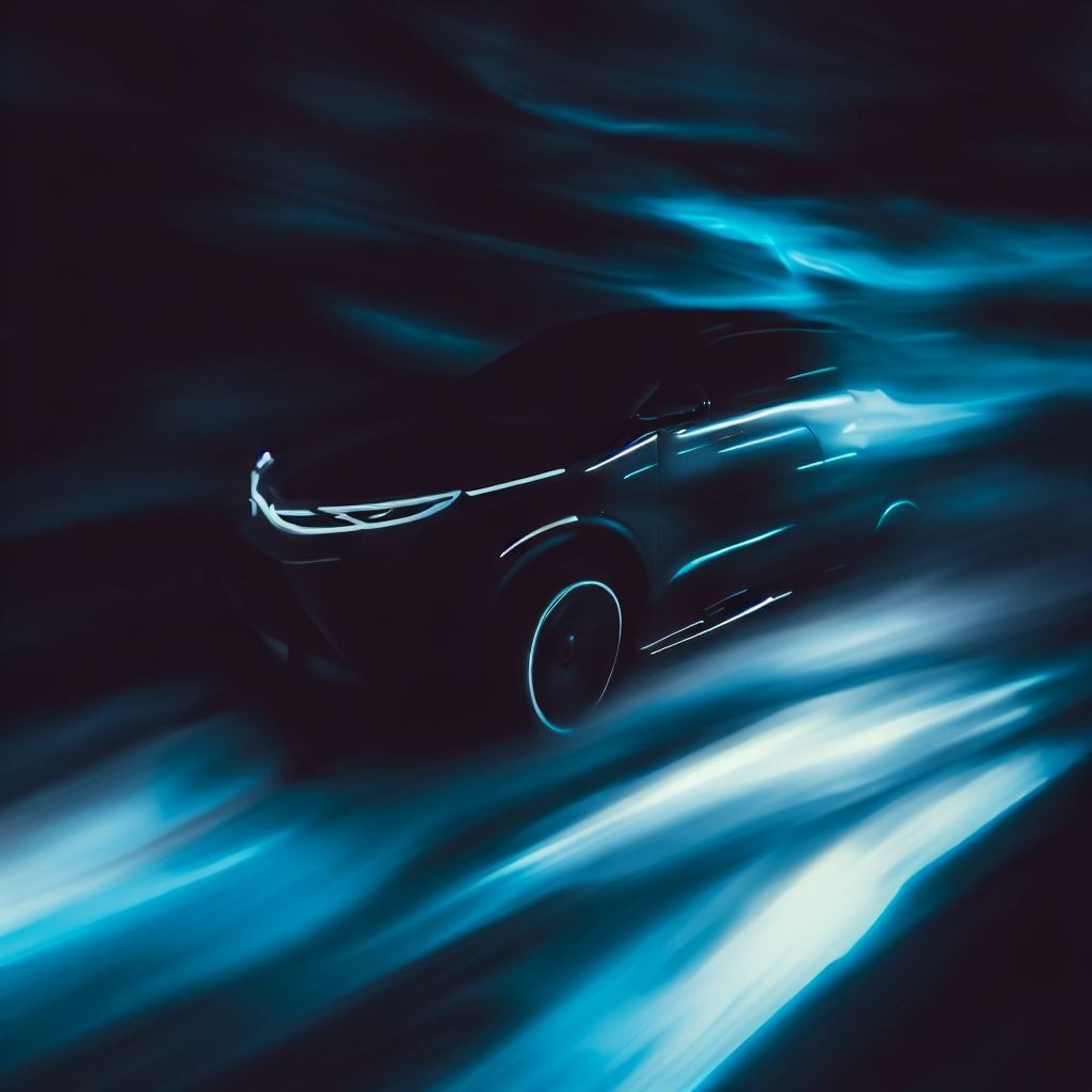 User-centric marvel, boasting an intuitive interface, multilingual support, and personalized profiles. Effortlessly find charging stations, scan QR codes for instant access, and plan routes with precision. Available on Android and iOS, it offers a responsive design and robust performance. Say goodbye to range anxiety with real-time data visualization. Downloadable from major app stores, it's your passport to a greener, more convenient future. Welcome to the next level of electric mobility.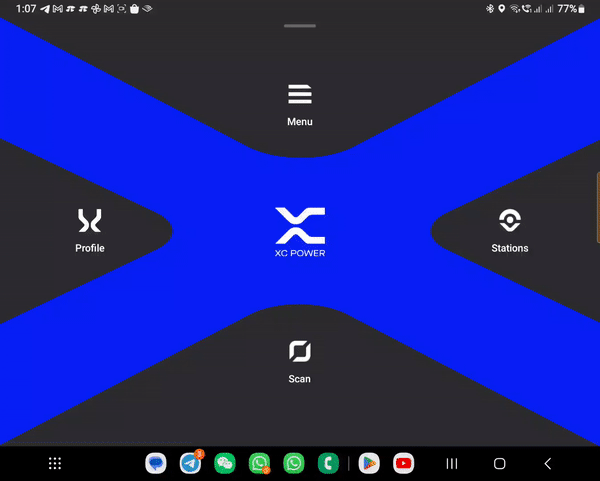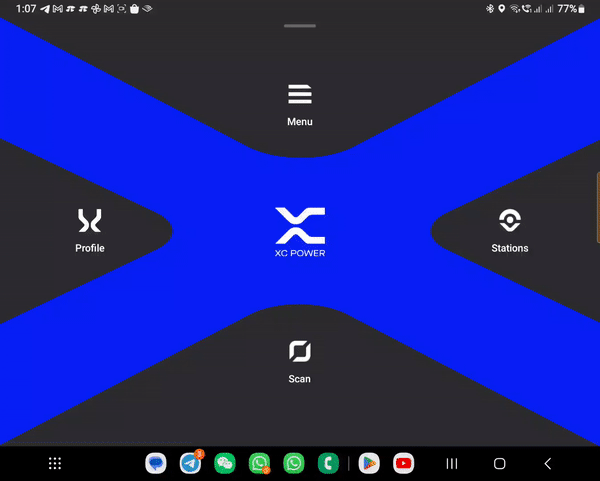 Central Management System
The unseen powerhouse behind our ecosystem. It's the command center for managing charging networks and user interactions. This cloud-based marvel ensures secure and reliable charger network administration. With a user-friendly interface, it allows effortless updates and real-time monitoring. The CMS simplifies data management, ensuring smooth operations and a seamless experience for users. It's the backbone of our technology, enabling us to deliver top-notch service and support to our customers. Welcome to the future of electric mobility management, where the CMS works tirelessly behind the scenes to keep everything running smoothly.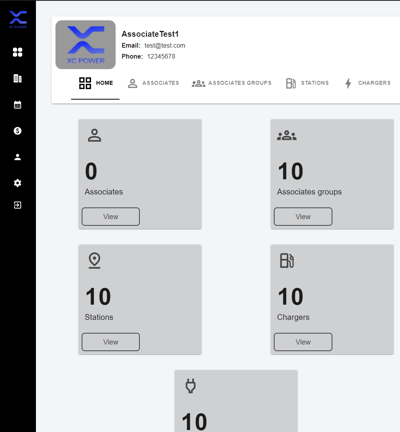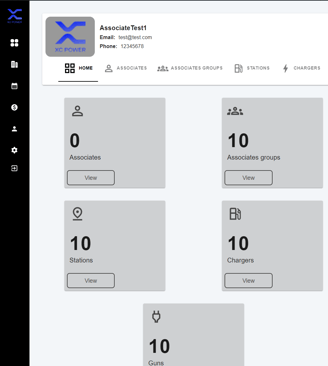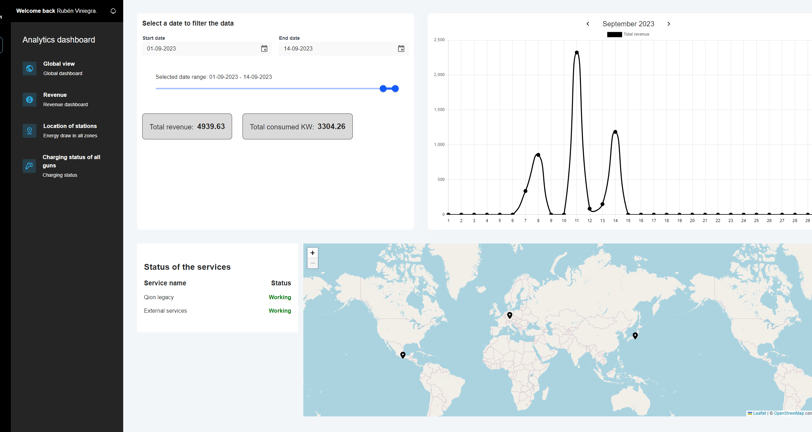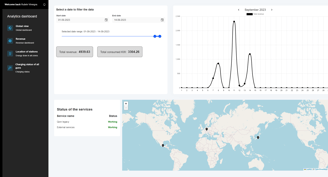 Groundbreaking project that complements the QiOn AC Blade Charger. This innovative Android-based platform is your gateway to fully digital, interactive customer experiences during charging. Seamlessly independent of the charger system, it ensures security while offering endless content interaction possibilities. Tailor content based on customer profiles, vehicle types, and charging status, creating an unparalleled charging experience. This ongoing project is set to redefine electric mobility by making the charging process not just efficient, but engaging and dynamic. Stay tuned as we continue to shape the future of charging solutions.